Meet Our Staff
Aaron Winter, Executive Director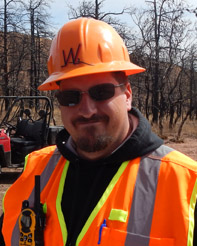 Aaron Winter began his career working for the Flying W Ranch in the spring of 1997 as a student worker/ranch hand. Throughout his career at the ranch, Aaron has cooked the Chuckwagon meals, cleaned the dishes, worked within the little western town, driven the train, parked cars, bussed tables and waited on tables.
In the fall of 2004, Aaron was promoted from ranch hand to Assistant Manager under the direction of the General Manager at the time, Jay Chladek. After running the crew and the Chuckwagon facility for a period of one year Aaron was once again promoted to the position of Director of Sales and Marketing.
While maintaining this position, Aaron began to get more involved and developed a passion for the tourism and travel industry. Aaron has attended dozens of tourism related conferences, been a member of the board of directors for the Pikes Peak Country Attractions Association, Tour Colorado and the Advisory Board for the Colorado Springs Convention and Visitors Bureau.
Following the destruction of the Flying W Ranch in the summer of 2012. Aaron was one of two employees who was kept on board to help rebuild the Flying W Ranch and to run the newly founded Flying W Ranch Foundation.
Working with state/federal agencies, Aaron has dedicated his life to protecting those downstream from the Flying W Ranch and conserving our natural resources through volunteer events and hard work.
Contact Information for Aaron: Cellular: 719-499-2324 Email: aaron@flyingw.com
Heather Vozzola, Volunteer Coordinator
Heather began her career working for the Flying W Ranch in May of 2007 until the Waldo Canyon fire in June of 2012 as a ranch hand. The ranch was a great place where she enjoyed working hard and interacting with all of the guests. While Heather misses the days at the ranch, even the long nights with lots of hard work, she is excited to see how the ranch will to continue to grow.
Heather loves meeting new people and is currently working on a counseling degree at University of Colorado Denver. Heather is going to use her passion for the ranch to support the ranch and help to protect the community. She believes this is a great opportunity to show the power of community.
Contact Information for Heather: Cellular: 719-238-2100 Email: heather@flyingw.com
Mark Herndon, Forestry Technician, Sawyer
Mark enjoys spending time with his daughter Marissa, along with his dogs Marley and Annie. Mark is an avid camper and hiker who loves to spend his time trekking through the Colorado woodlands. For 15 years Mark has worked in the pre fire and post fire mitigation field as well as being a volunteer wildland firefighter.
Mark enjoys working at the Flying W Ranch because of the people and the history of the iconic ranch. Mark's hope is to help restore the Flying W Ranch back to what it was prior to the fire for future generation's enjoyment.

Mark is also part owner of a forestry company, MarkIt! Forestry Management, which you can view here.


Kristina Webster, Forestry Technician
Kristina has lived in Colorado Springs for 25 years. Kristina spent her life serving others as a nurse, and is now serving her community at The Flying W. She started volunteering at Flying W Ranch through the summer of 2014. Kristina loved the atmosphere, the crew and meeting new people, while helping not only Flying W, but, also the community. Now she is proud to be a part of the staff! Kristina enjoys crafting, drawing, reading and hanging out with friends when she is not working. She also dove next to Greg Louganis at University of Miami.
Alex Brown, Forestry Technician

Alex was affected by the Hayman fire in 2002 and was evacuated from his home for four months. This gave him perspective on the long term effects of fire, such as flood and length of rehabilitation, and inspired him to get into the fire business. Alex started working at The Flying W in 2014. Heis excited to be at a job where he can work outdoors and learn new skills. He also loves working with volunteers and finding connection with people. Alex says to ask him if you have any questions because he'd love to have a conversation.
Matthew Williams, Forestry Technician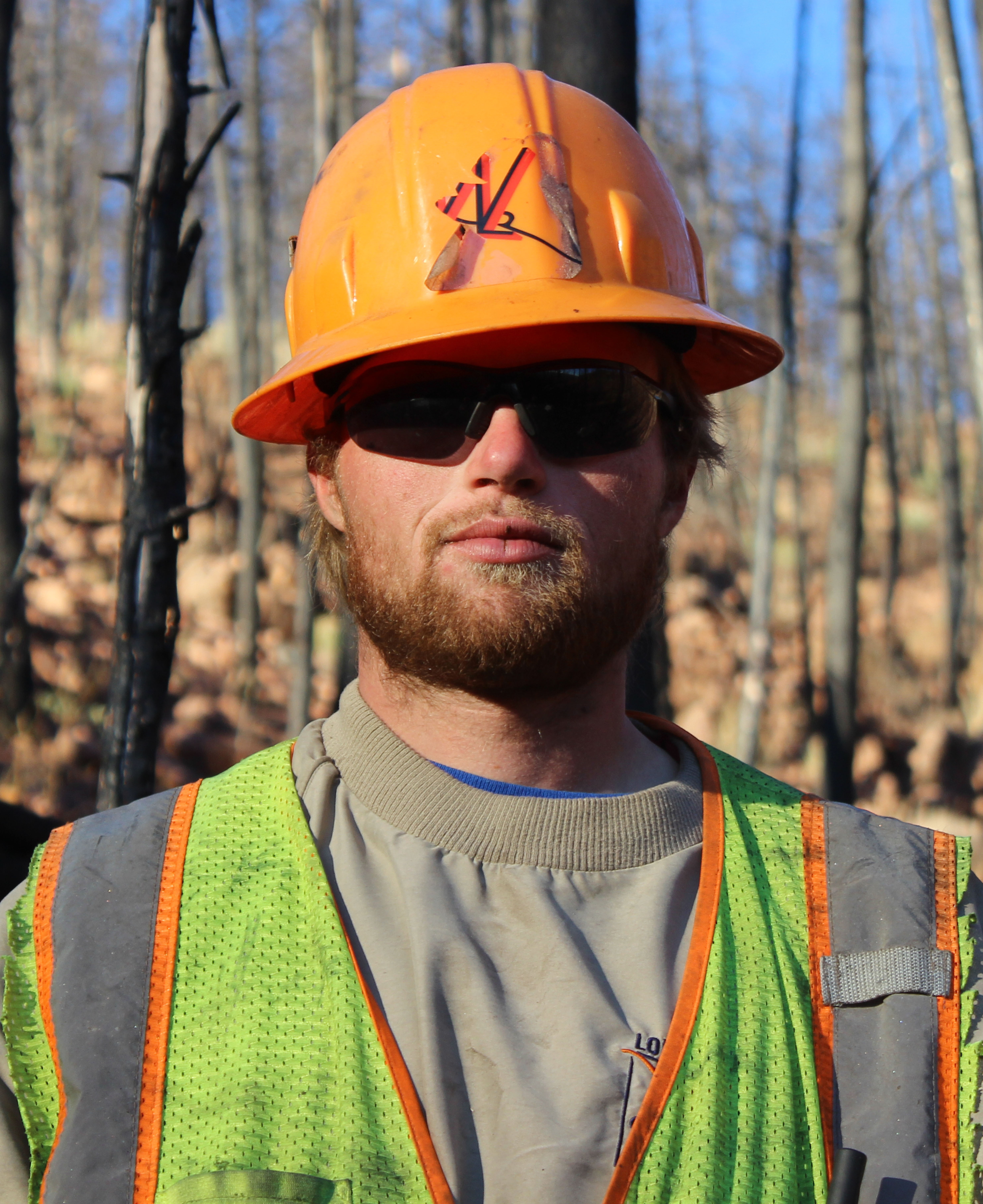 Matt was brought on board to The Flying W crew in 2014 after extensive experience in the field as a sawyer. He is very passionate about working in the forest and even cuts firewood during his spare time. Matt is an excellent team member and works very hard. He contributes knowledge of mitigation and felling of trees, and he enjoys teaching others the skills that he has learned throughout the years in the field. Matt keeps the mood light while maintaining a strong work ethic.
Blanche Kirk, Forestry Technician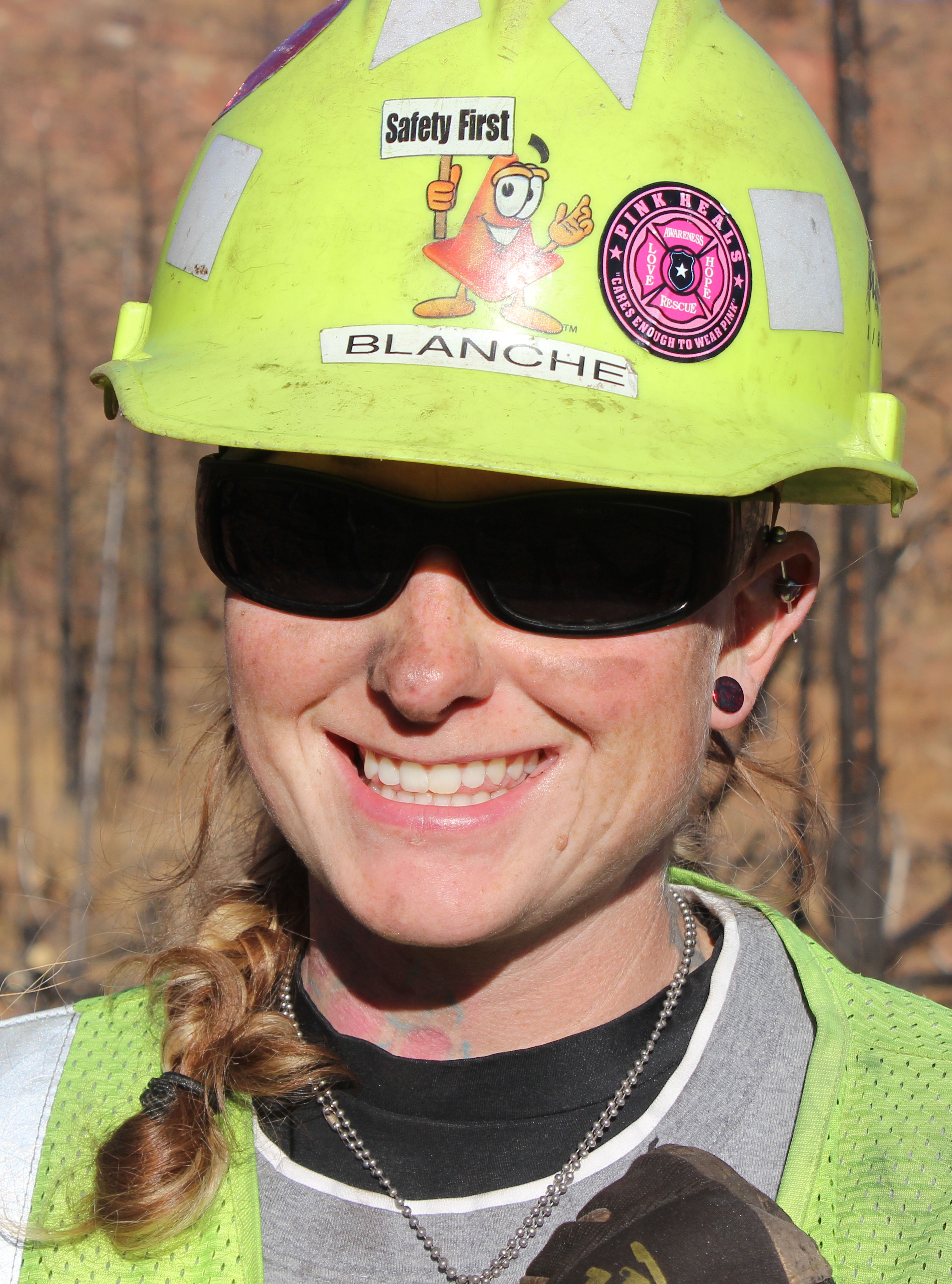 Blanche wanted to work at The Flying W to help the forest and the community, all while working outdoors. The Waldo Canyon fire inspired her to want to be a firefighter and help with future firefighting efforts to protect people. She is perseverant and loves spending time with her daughter when she is not working. Blanche is an incredibly good ticket winner (through radio contests for example) and has been to numerous concerts that she would love to tell you about.
Brian Picklesimer, Forestry Technician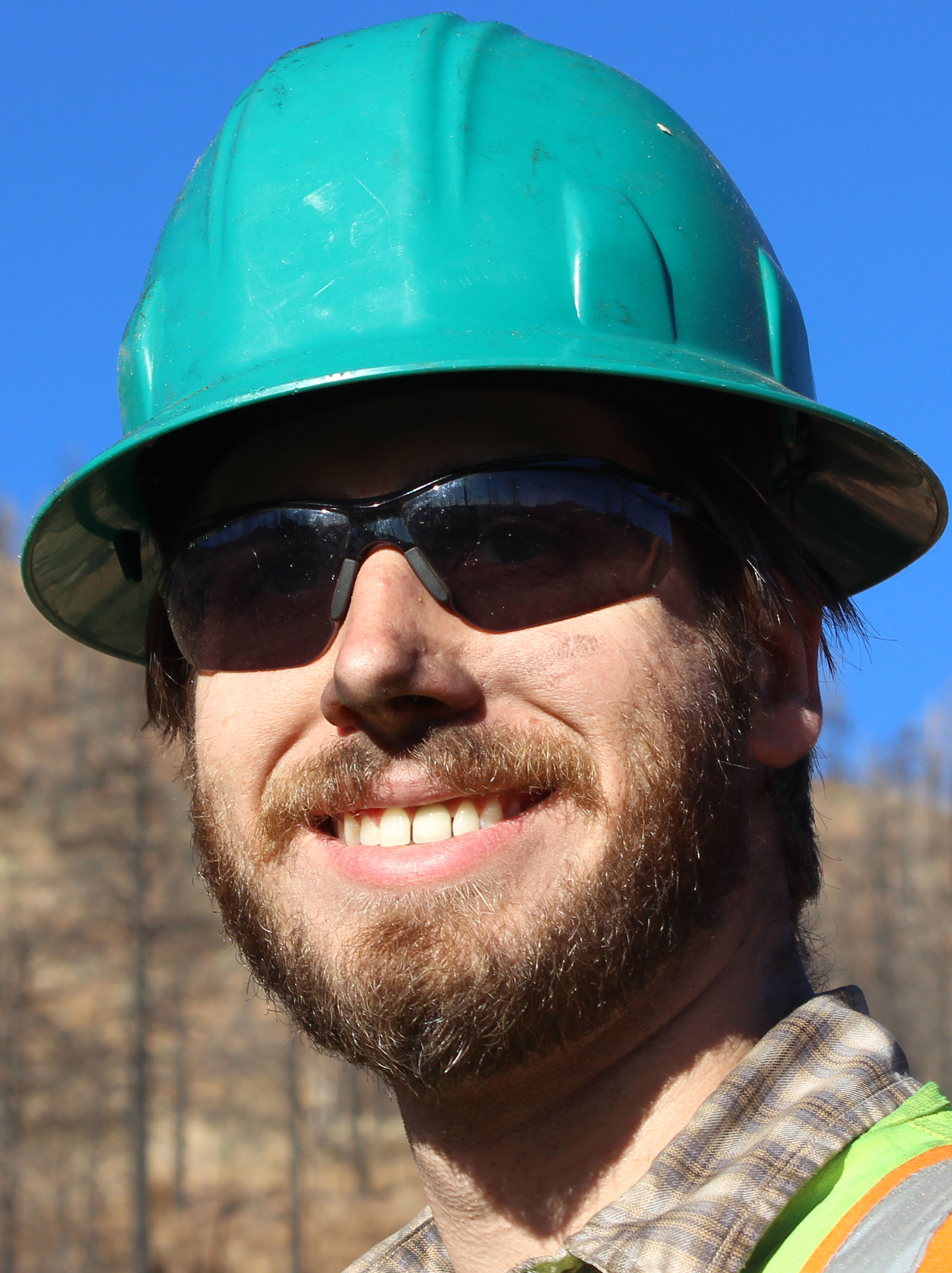 Brian loves being out in nature and has volunteered numerous hours at many local non-profits including Rocky Mountain Field Institute, Volunteers for Outdoor Colorado, and Friends of the Peak. Brian was evacuated by the fire and it was a reminder of how powerful nature can be. When he is not working of volunteering, he loves to read, draw, build, and hike. Brian loves acquiring knowledge and discussing facts with people.